Amazon Smile
By making purchases through OCVJC's Amazon Smile link, we receive a donation at no cost to you. And if you have Prime, you can still use it for fast delivery! Add it to your profile or bookmark for easy access. Happy Shopping!
Kroger Community Rewards
Kroger donates a percentage of your qualifying purchases when you sign up for Kroger Community Rewards. You can sign up by visiting kroger.com and select your charity of choice through My Account: Community Rewards
Southern half of Ohio
The number for the southern half of Ohio is FW121. This covers Cincinnati and Dayton areas, eastern Indiana, and northern Kentucky.
northern half of ohio
The number for the northern half of Ohio is iH328. This covers Columbus, Cleveland, Toledo, and areas in between, lower half of Michigan, and West Virginia.
OCVJC would like to thank and recognize our generous sponsors!
Farmers Insurance has been the presenting sponsor of the Models of Justice Awards for many years. Chris Stanton and her supporting team also attend the event each year. Thank you for the continued support.
Larry Queen, founder and CEO of Queen Financial Group, LLC, has supported OCVJC for over a decade. Mr. Queen is a generous philanthropist and we appreciate his continued support of the victims' rights movement.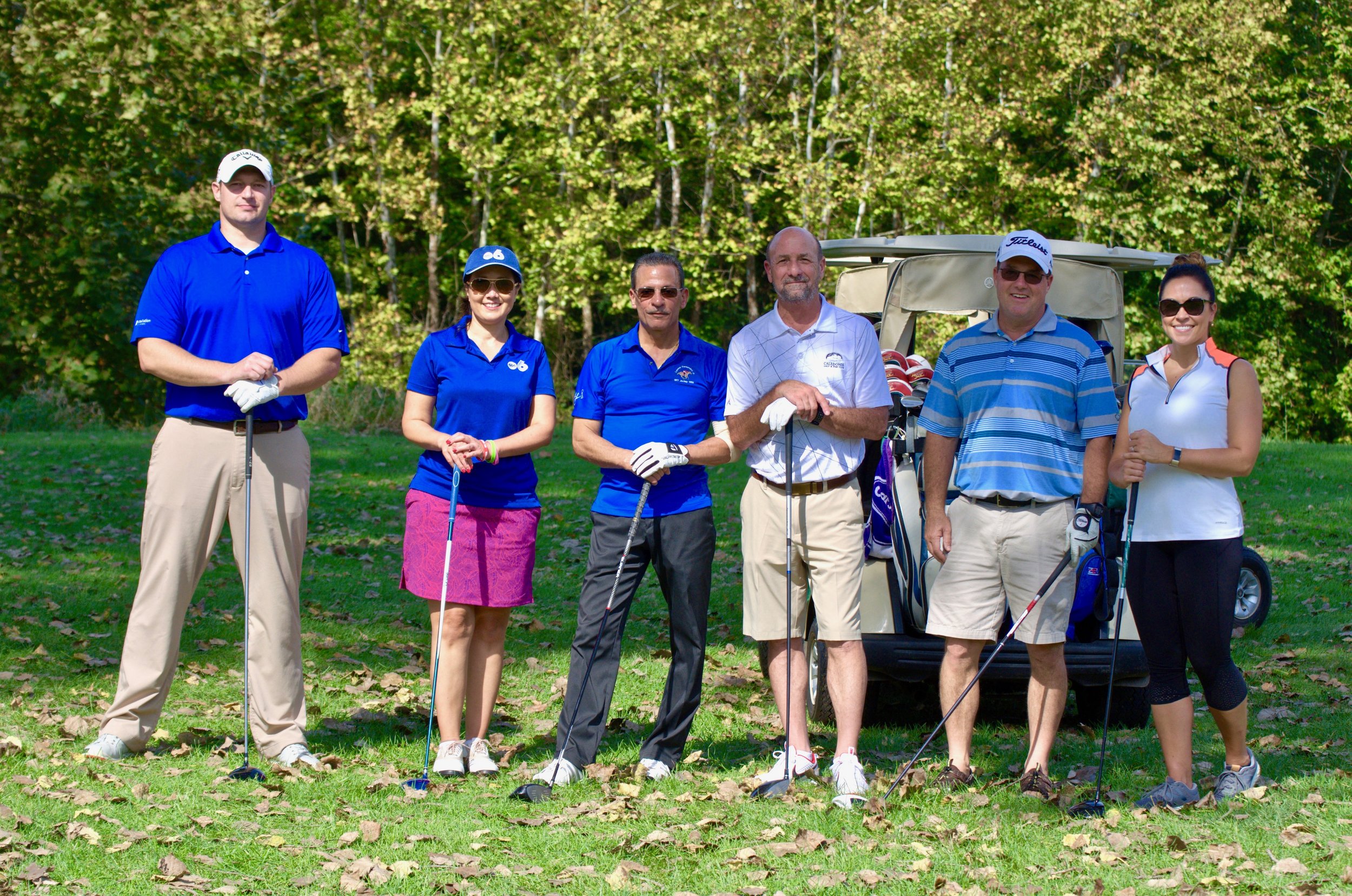 Michael Rosati, a business leader and philanthropist, has been committed to helping crime victims by sponsoring OCVJC for many years. Michael is also an OCVJC board member. Thank you, Michael and Rosati Windows, for the continued support through all of these years.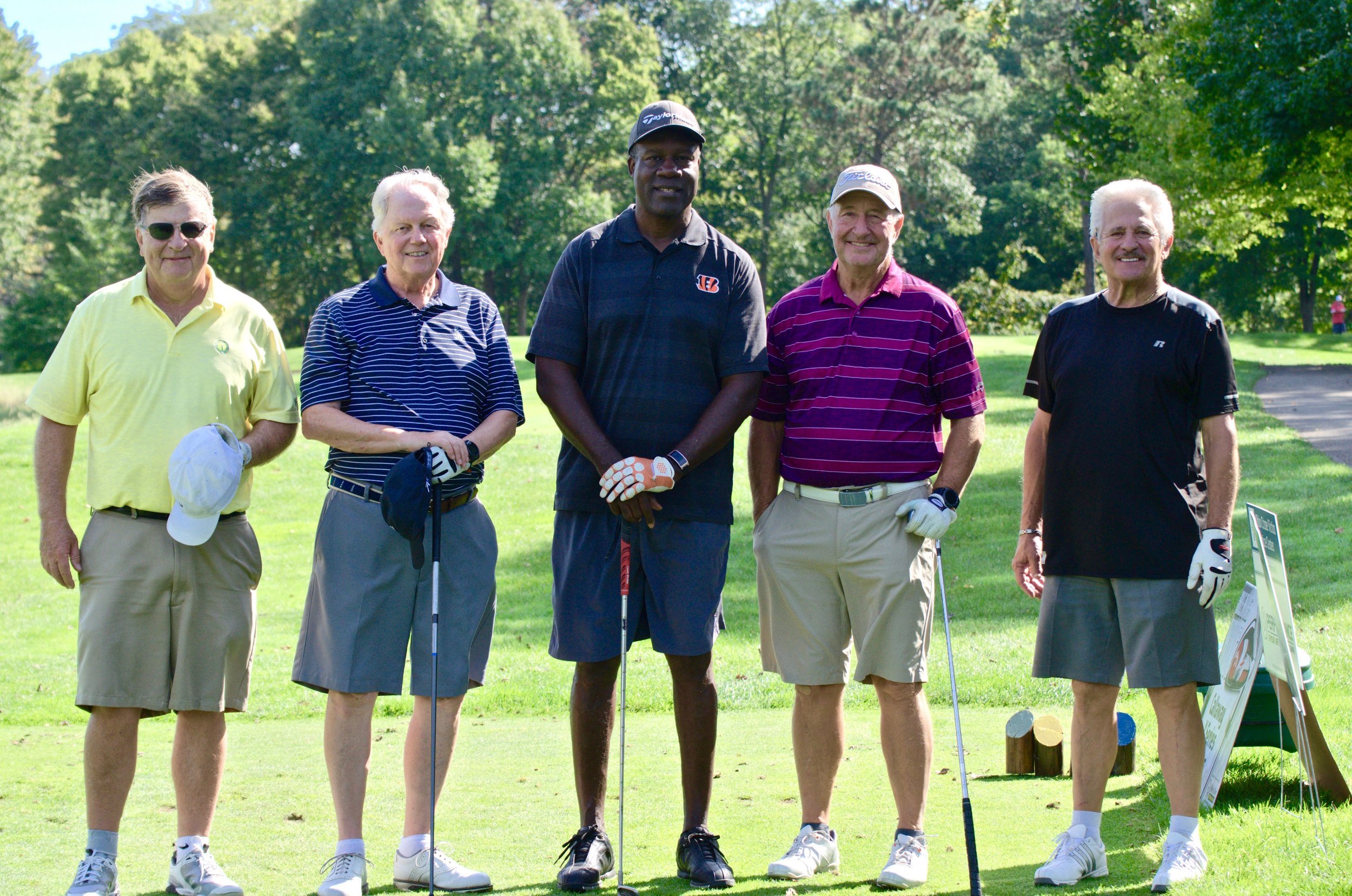 Dave Hyland has been a long-time supporter of the victims' rights movement and OCVJC. His philanthropy was acknowledged with the Model of Justice Award, Corporate Community Leader Award. Thank you for all you do and your continued support.
Fifth Third and the Charlotte Schmidlapp Fund generously donated funds to fight for the rights of women and children in Cincinnati. Thank you for this amazing donation and for choosing OCVJC to receive this grant.
Sam's Club has supported OCVJC for over a decade. Sam's Club employees donated their time to improve the Victims Rights Toolkit, and Sam's Club employees have also been OCVJC board members. Thank you for the long standing support and generosity.
Interested in sponsoring OCVJC? Please contact us. We'd love to have you on the team!