Explore Our Volunteer Opportunities
Volunteer advocates are a critical part of the movement. Volunteer advocates work with crime victims to obtain case related information, provide referrals based on their specific needs, and assist with safety planning, Crime Victim Compensation Fund, and VINE.
Ambassadors will reach out to community groups, educational institutions, and other organizations to create awareness about our organization and the services we provide.
Externs will assist staff with legal research and client communications, attend court proceedings, committee meetings, and perform other duties as assigned.
Content creators will create and maintain a blog, social media, and monthly newsletter (Justice Journal), while providing a cohesive message across all our social platforms. If you are a talented writer and interested in learning more about victims' rights, we need you!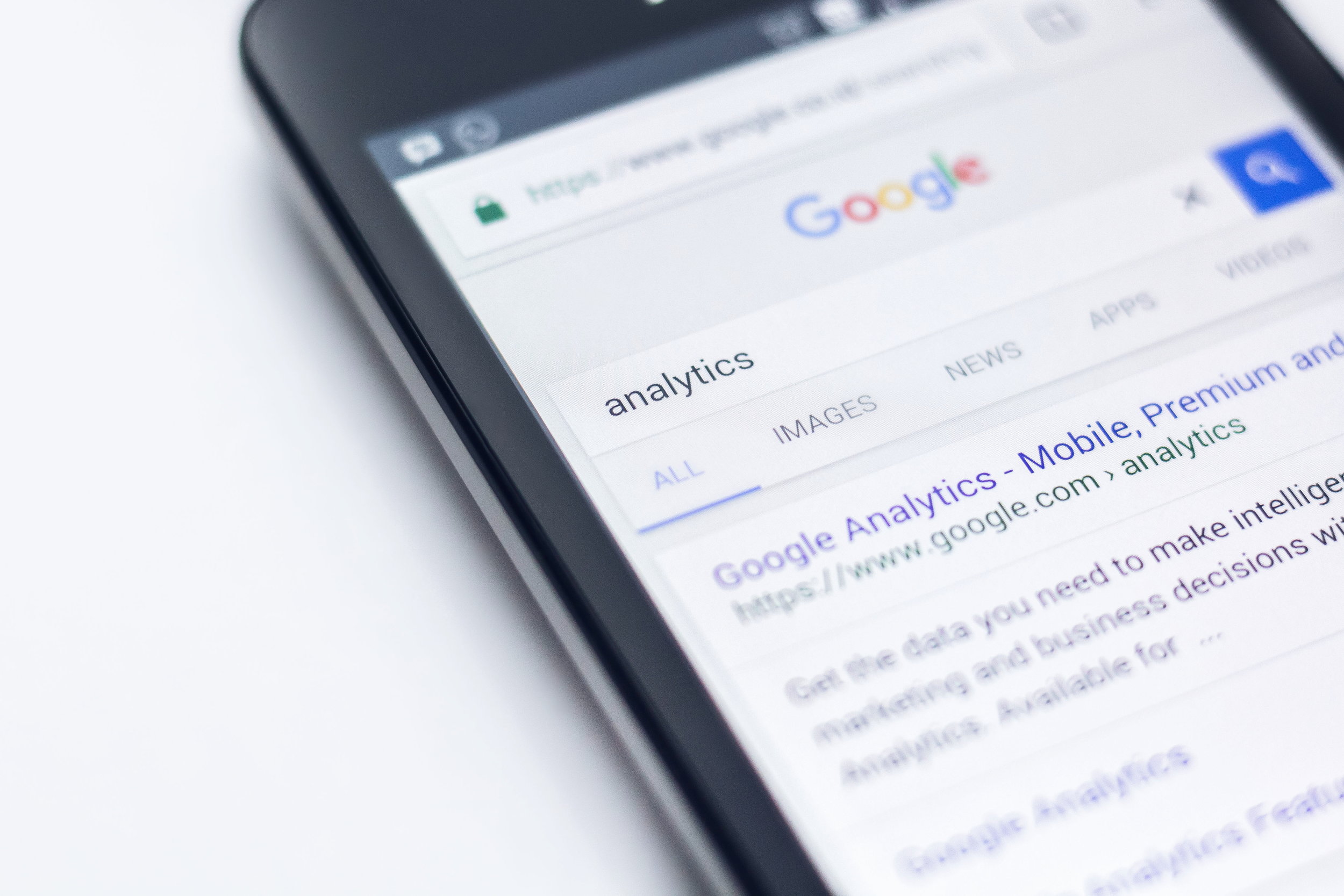 Manage and create campaigns. Monitor account to ensure OCVJC complies with all the Grant stipulations. Continue to increase CTR. Stay on top of trends, words, and best practices.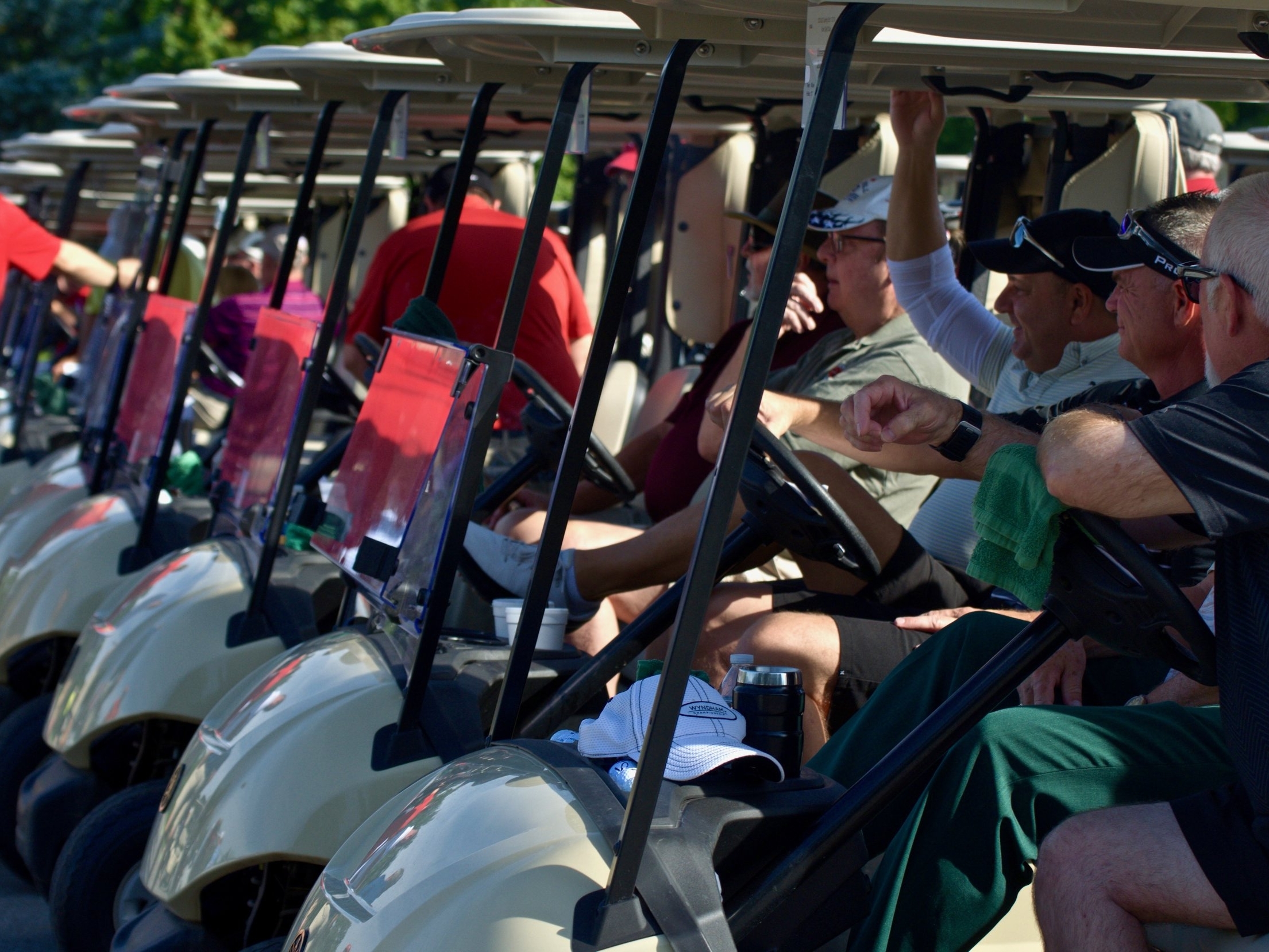 Committees will participate in planning our two signature events: Models of Justice and Rock 'n Jock for Justice.
Models of Justice is an awards banquet that recognizes victims, advocates, justice officials, and others who go above and beyond in protecting victims' rights. Rock 'n Jock for Justice is a concert and golf outing in the fall.
You can join a committee, help committee members, or volunteer the day of the event.
An assistant will work closely with Cathy Harper Lee, Executive Director. The hours are flexible, but ideally you will be in the office 2-3 times a week during normal business hours. Some of the work can be done from home.
College students have the opportunity to schedule events, put together a student discount/awareness card, and create awareness campaigns regarding victims' rights and OCVJC services. Team members will receive victims' rights training and have the opportunity to become an Ambassador.
Please email ocvjc@ocvjc.org with your ideas or click on the opportunity in which you are interested.
Must be willing to complete a background check and over 18 years old to volunteer or intern.
We are open to creative and productive suggestions. If you do not see an opportunity but think your skills will benefit our organization or if you have a passion project, please email ocvjc@ocvjc.org with your ideas.
Thank you to all our volunteers
Our volunteers come to us from all across the state, country, and world! Our dynamic team comes together to help crime victims in Ohio and to spread the word about victims' rights. We celebrate and appreciate each and everyone one of them.
Thank you so much for the time, effort, and skills you lend to OCVJC. We would not be able to do what we do without you!
Below are some photos of the fun times we were able to capture with our volunteers.
Puppies who have visited the office