Rock n' Jock for Justice is a golf outing and concert. These events are held annually each fall and are open to anyone. We are so excited to continue to grow Rock n' Jock for Justice and create awareness of victims' rights throughout our community.
Golf outing Oct. 7, 2019 at York Golf Club
Email RockNJock@ocvjc.org to sponsor event.
Rock n' Jock for Justice archives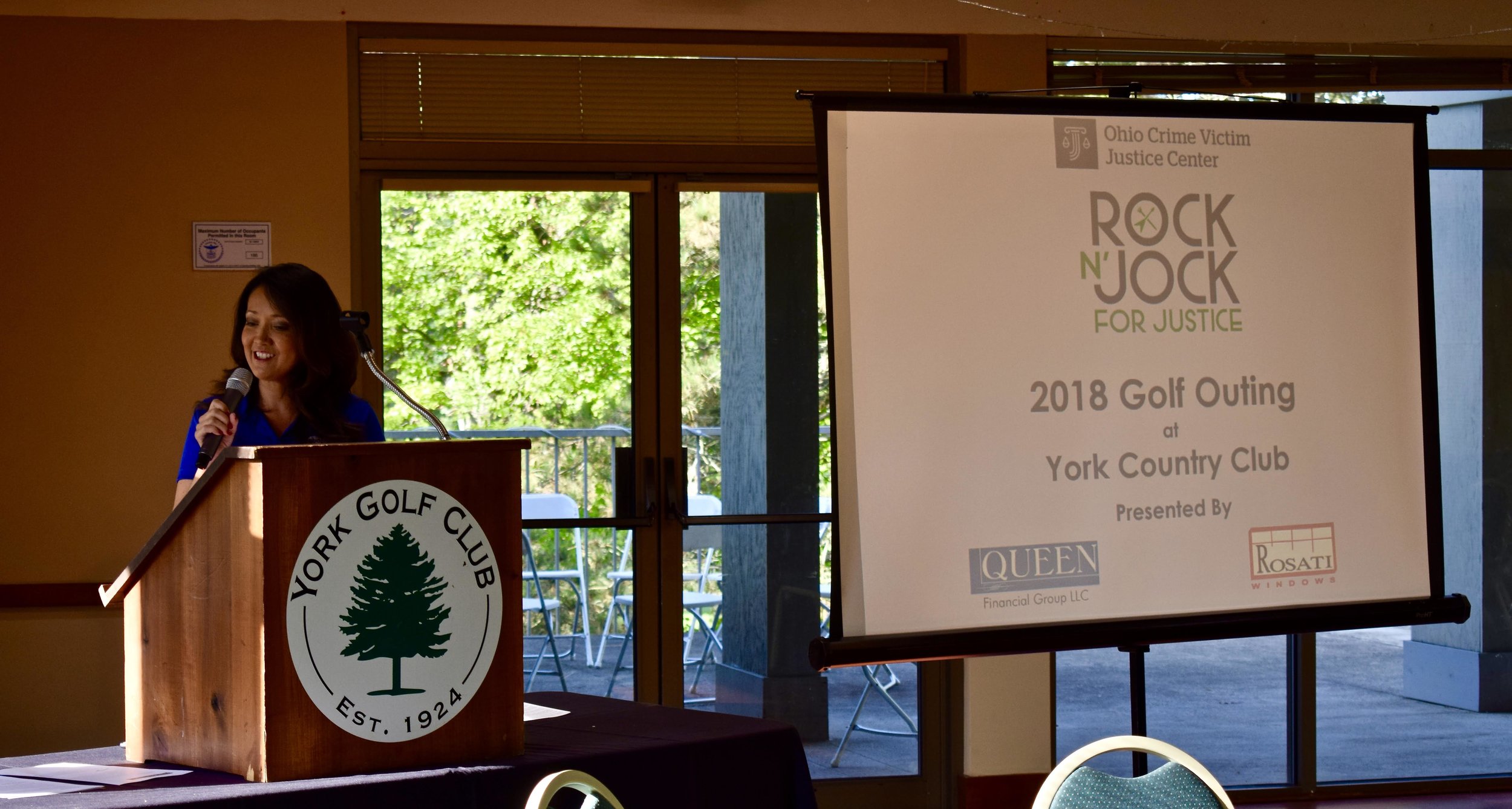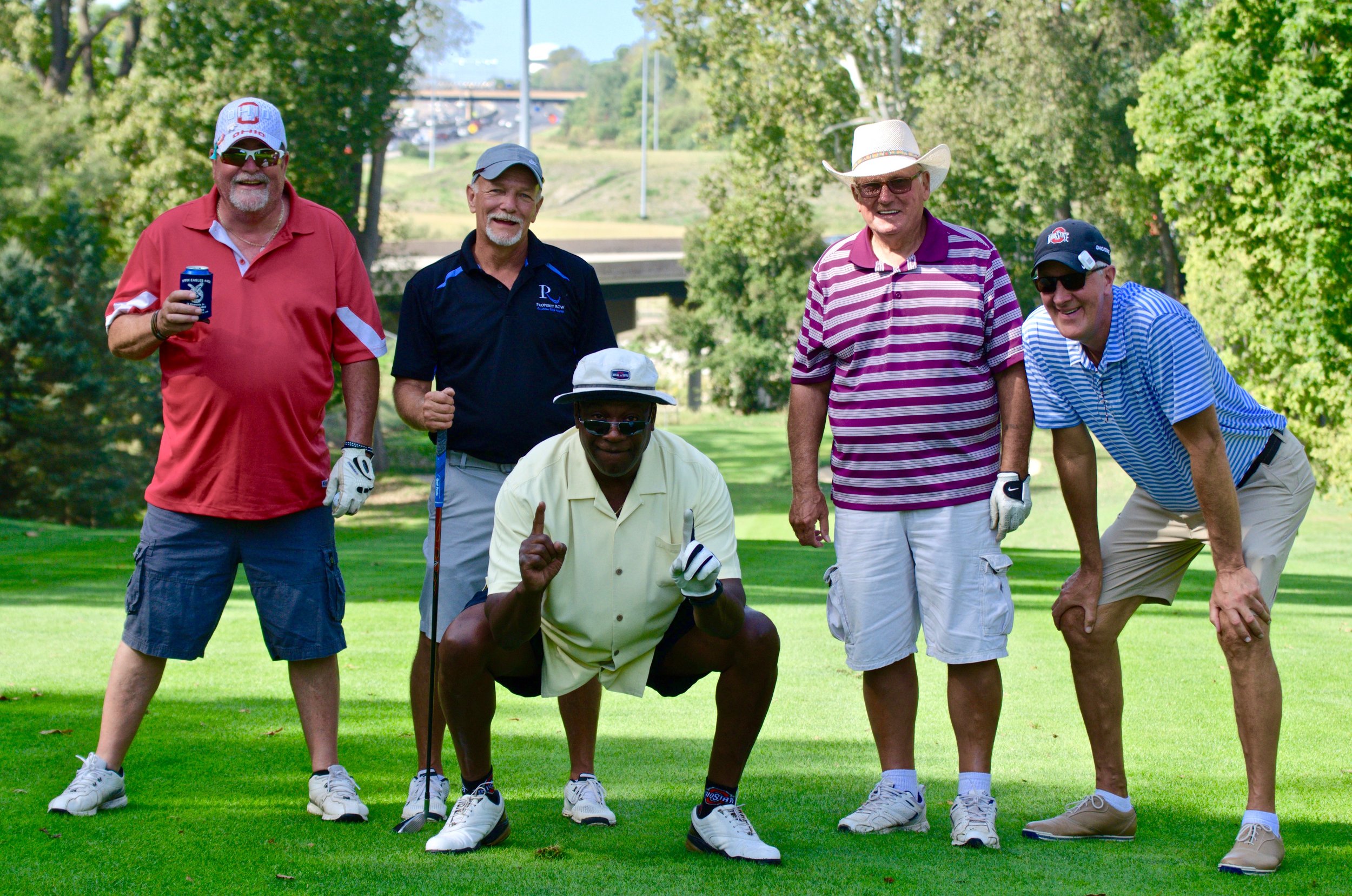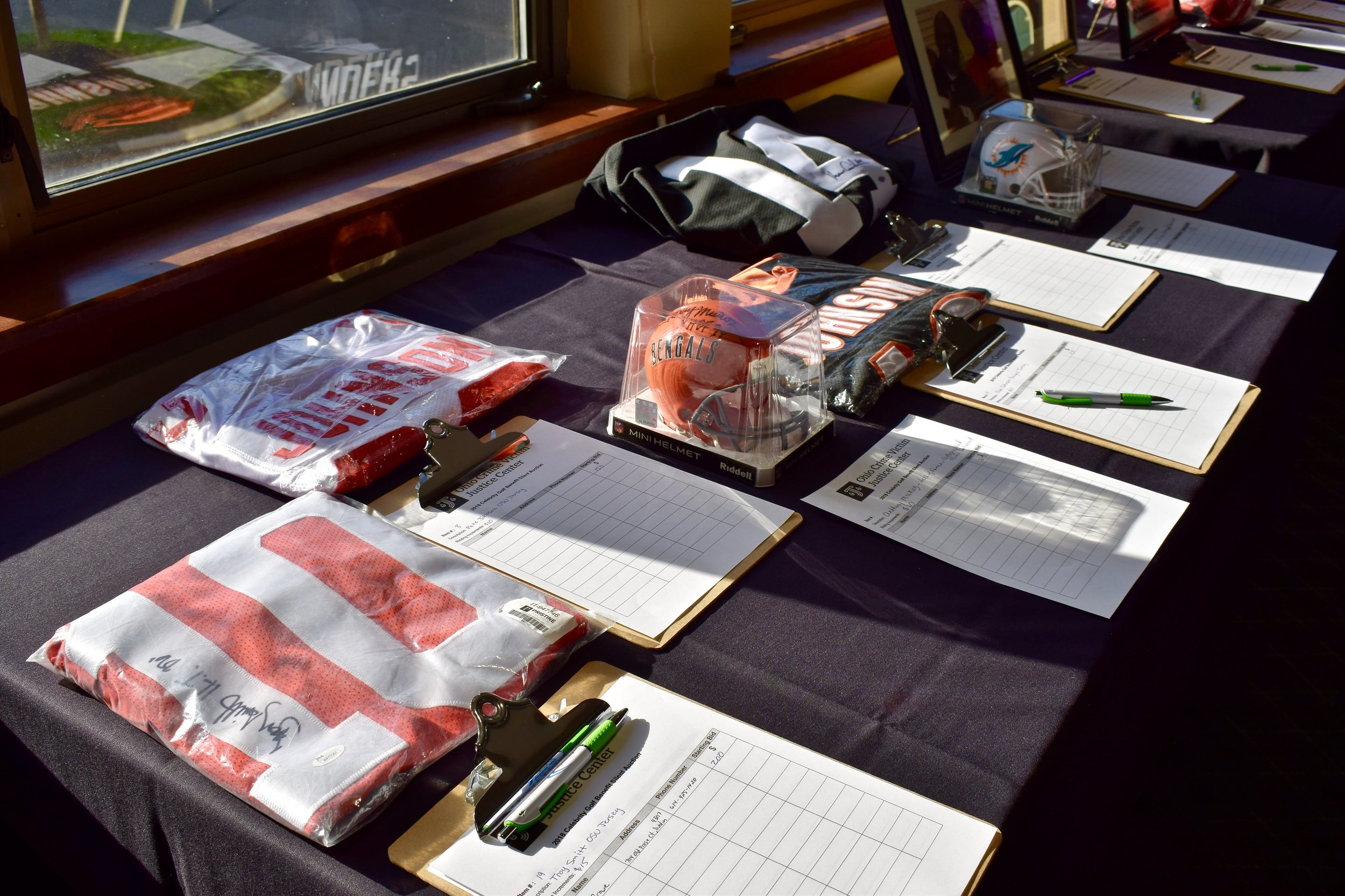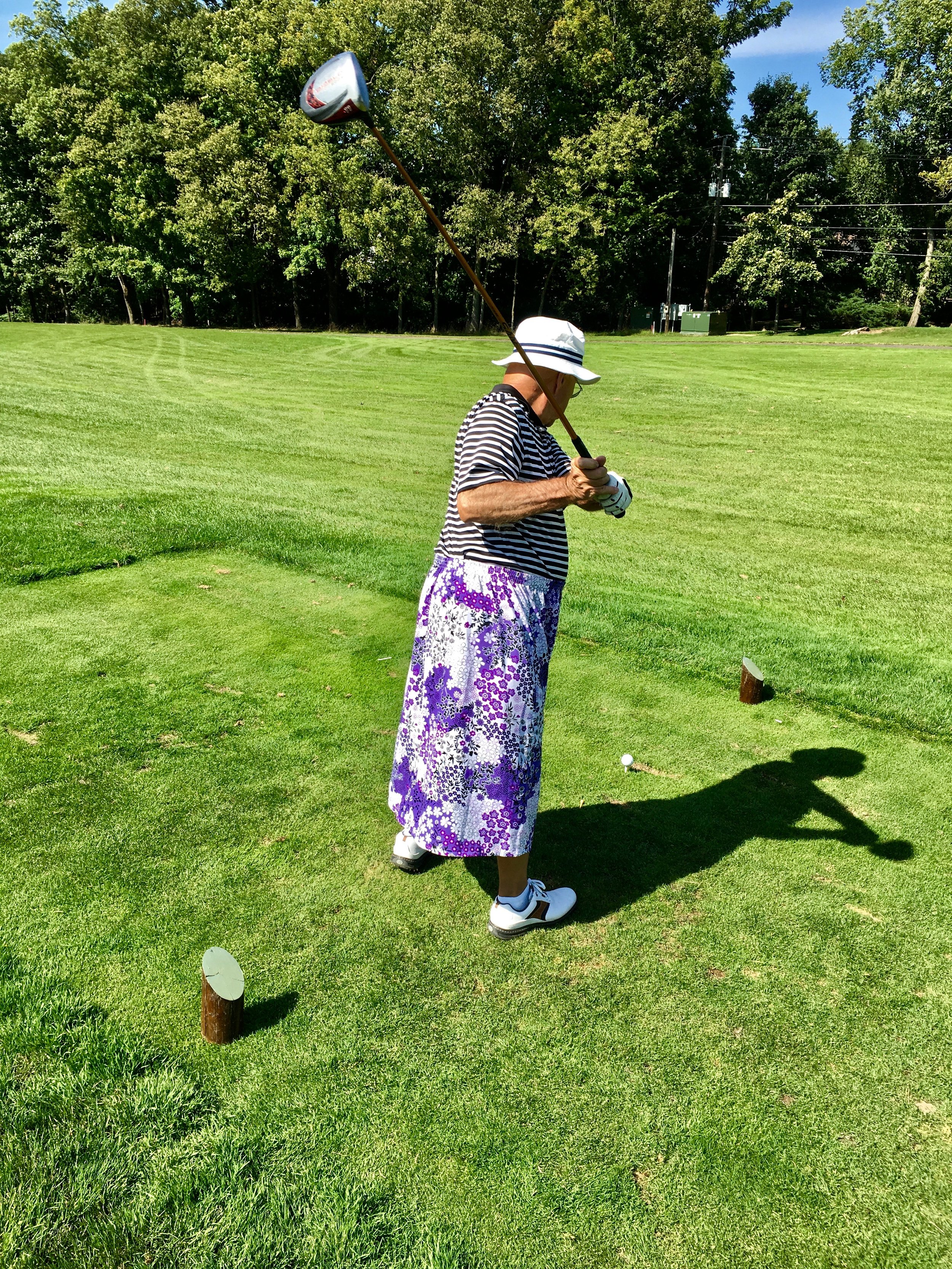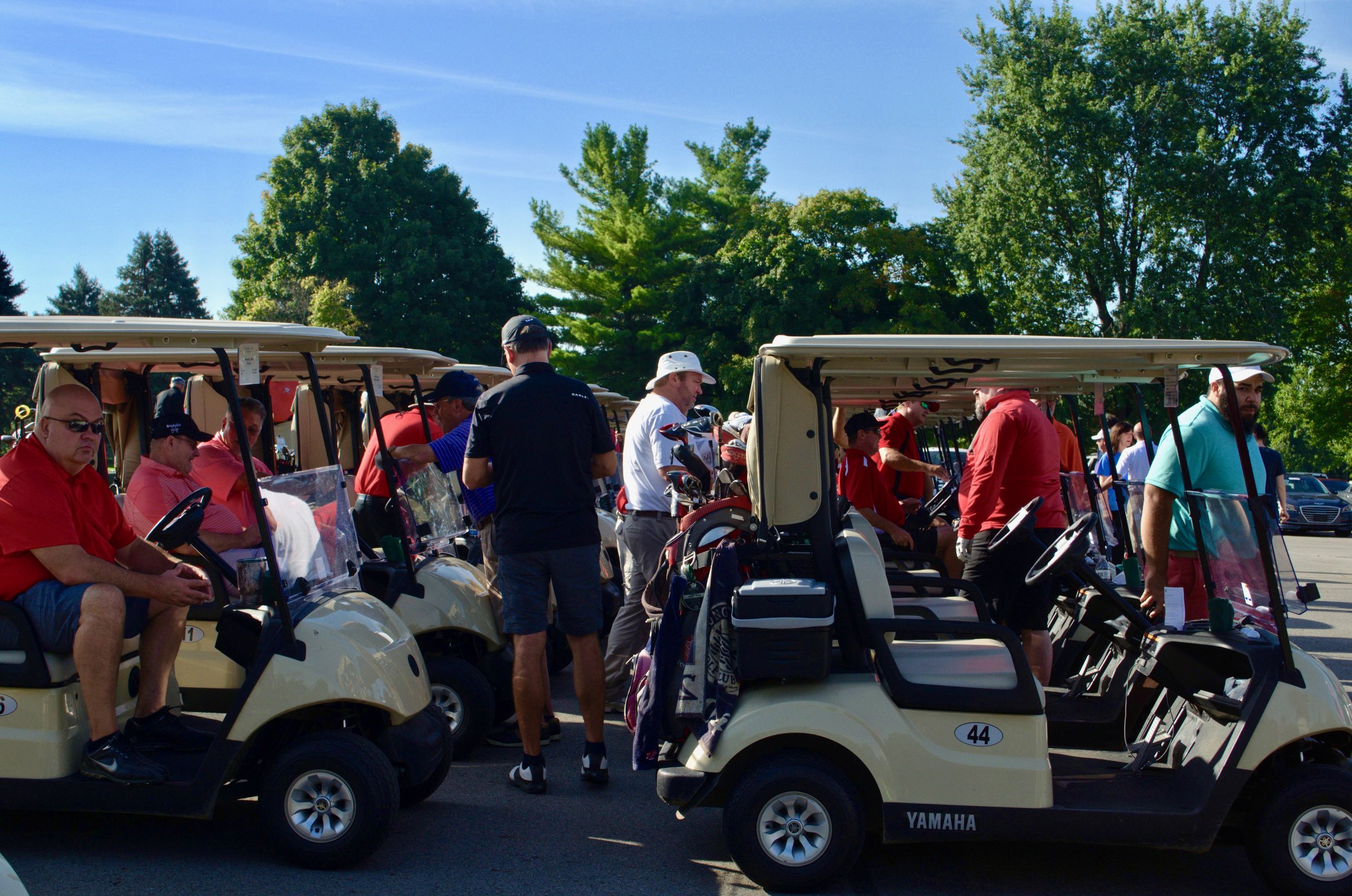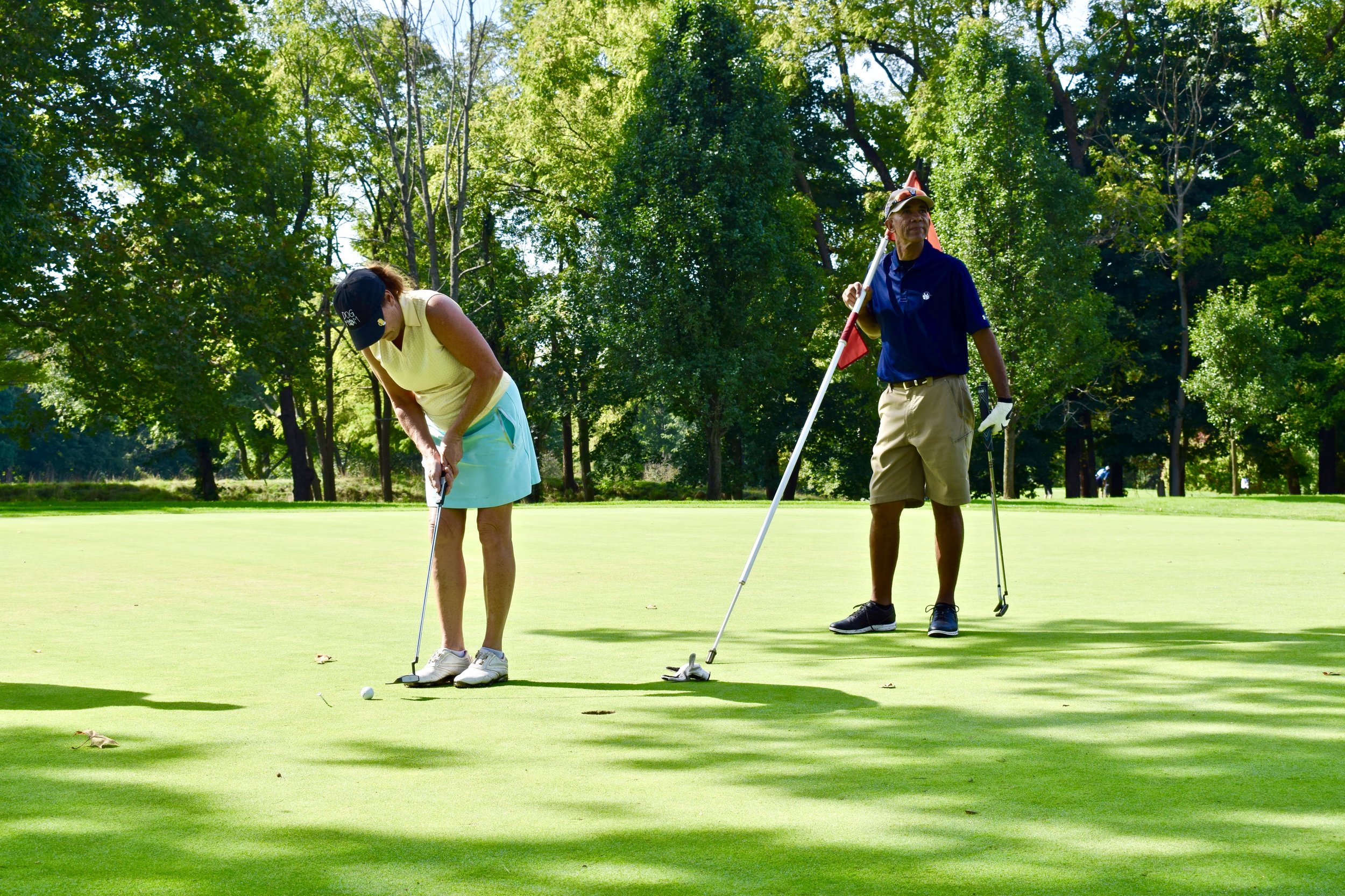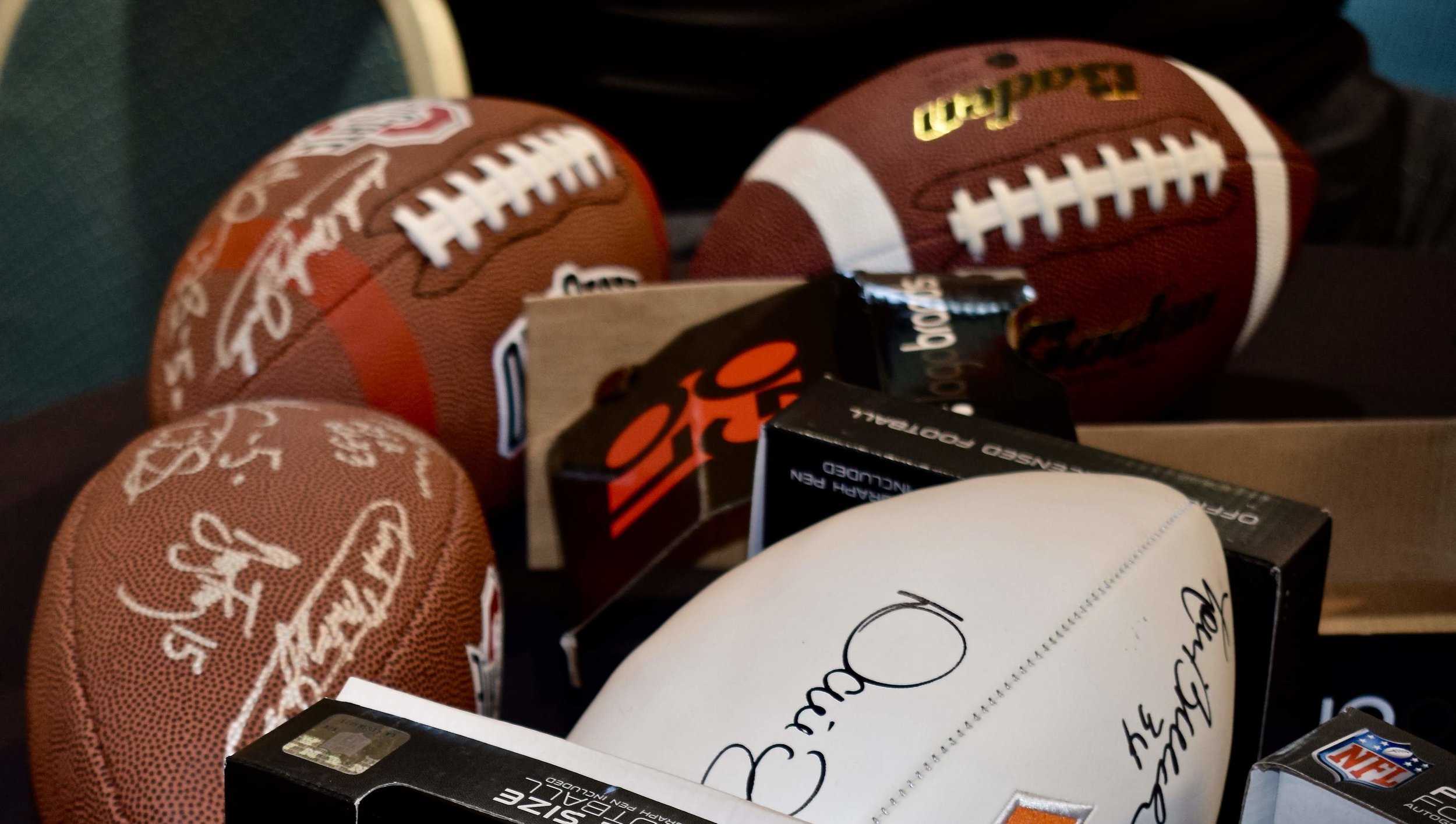 Models of Justice honors and celebrates outstanding individuals throughout Ohio who work to support crime victims and to protect, advance, and enforce crime victims' rights.
Models of Justice are nominated by colleagues and community members and selected by the MOJ Nomination Committee. The Committee is comprised of advocates and justice officials from around the state.
Congratulations to this years
Models of Justice!
2019 Models of Justice
Special Courage Award: Stacey Stevens, Gary Stevens Project

Volunteer of the Year Award: Kanchana Krishnamoorthy, OCVJC

Prosecutorial Leadership Award: Honorable James Stanley, Meigs County

Legal Advocacy Leadership Award: Micaela Deming, Ohio Domestic Violence Network

Judiciary Leadership Award: Honorable Heather Russell, Hamilton County Municipal Court

Advocate Leadership Award: Venica Miller, Office of Ohio Attorney General Dave Yost

Forensic Nurse Leadership Award: Ronda Norris, Mercy Health - St. Rita's Medical Center

Law Enforcement Leadership Award: Detective Keith Heilmeier, Summa Health Police Department

Power of the Press Award: Glenn McEntyre, Reporter WBNS 10TV

Corporate Community Leader Award: David J. Hyland, Hyland Insurance and Investments

Legislative Leadership Award: Representative Jim Butler, Speaker Pro Tempore Ohio House of Representatives